During the month of February, we are offering you this free, one-hour video training from the 2016 CSOP course, The Biblical Story of Hope and Healing, taught by Dan Epp-Tiessen.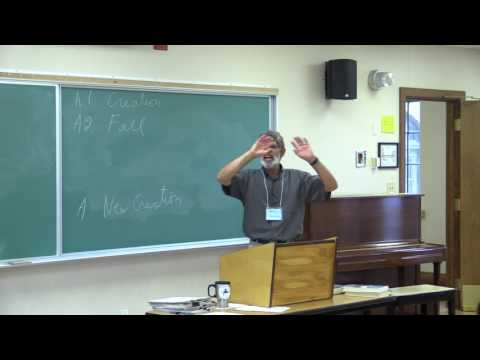 Interested in other training and resources from the Canadian School of Peacebuilding?

APPLY NOW to take a course at the 2017 CSOP;


SUBSCRIBE TO OUR E-NEWSLETTER to receive notice of news, training and other opportunities from the CSOP and a get a FREE copy of Peacebuilders' Toolbox: 52 Online Resources for Peace Work;


BUY your own copy of Voices of Harmony and Dissent: How Peacebuilders are Transforming Their Worlds, a collection of stories and essays by CSOP instructor. You can also download a FREE copy of the e-book.